Dixieland Speedway -- is located approximately 12 miles North of Elizabeth City and 25 miles south of Virginia Beach. Look for the Speedway signs where Highway 17 and 158 intersects at the light at Morgan's Corner. The track is approxiamately 1 mile on the left on Northside Road.




THE NATURAL BRIDGE SPEEDWAY -- Natural Bridge Speedway is a 3/8 mile clay oval in Natural Bridge Va, competes on Saturday nights from April through September and hosts Super Late Models, Sportsman, Street Stock, Pure Stock, Mini Stock on a weekly basis.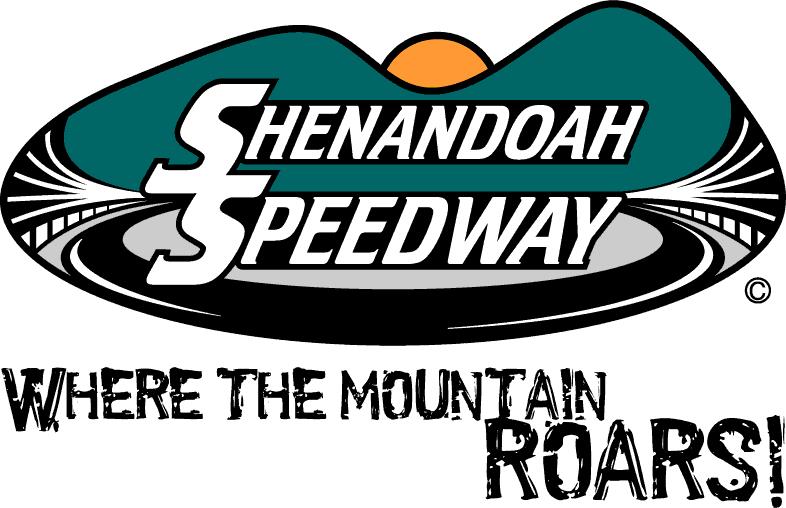 A 3/8 mile track with compound banking of 12, 10, 8, and 6 degrees in turns 60 feet wide. Straights are 375 feet long with 6 degrees of banking.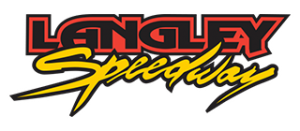 Langley Speedway - 3165 N Armistead Ave, Hampton, Va .397 Mile Paved Oval

Eagle Raceway is a one-third mile dirt track located two miles east of Eagle Nebraska on US Highway 34 in Cass County Nebraska. They hold the Race Savers Nationals here in September.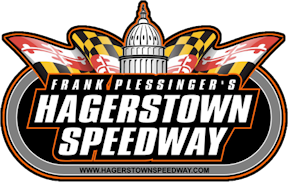 The Hagerstown Speedway is a true 1/2 mile track with straight-aways over 900 ft. long & 70 ft. wide. The track is 90 ft. wide in the turns. The racing surface is made of the finest red clay in the nation. The smooth, wide surface makes Hagerstown Speedway one of the fastest and safest dirt tracks in the U.S. on which to race.
The Hagerstown Speedway is located 6 miles West of Hagerstown on US Route 40 (Old National Pike).